You Don't Have to Take Our Word for It!

Here's what some of our satisfied customers have to say about Steele's Gulf Auto Repair: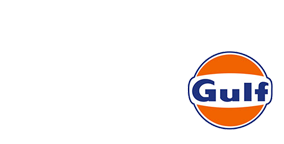 09/29/2023
Friendly, prompt and professional.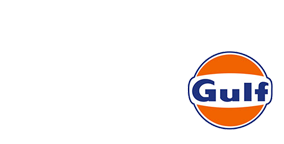 08/29/2023
Truly great repair service and top notch customer relations. I trust the people and they are diligent and pleasant to work with.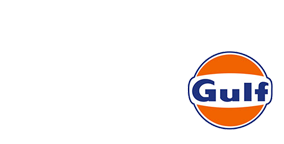 Brakes, near
Newtown, PA
08/26/2023
These guys are great! No exaggeration - was on out of town trip to return to Newtown after moving and had brake failure - they took me in first thing Saturday on short notice call and repaired brakes. I've had other work done over the years and all is first rate quality and worth the money...AND friendly service and honest trusted advice. Throwback local repair site with modern technology asnd knowledge.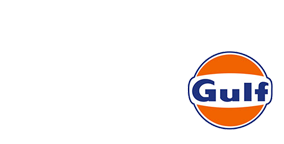 04/21/2023
Best gas station ever! Kind gentleman washed my windows and pumped my gas!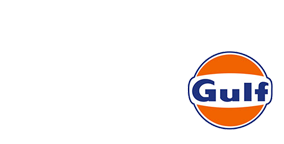 04/05/2023
Top notch and better would be wrong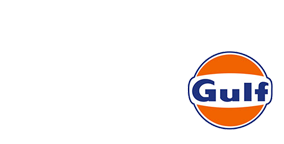 02/25/2023
Very polite, young man pumped the gas and washed the windows. A nice family run business and a great way to teach personal and professional responsibilities to the next generation. Jesus bless you. Acts 2:38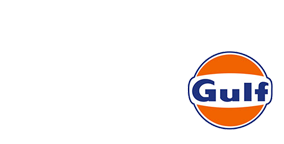 01/27/2023
Very friendly, respectful and knowledgeable and courteous.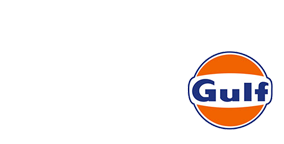 01/25/2023
Excellent mechanics. Fair prices. Honest disclosures. Convenient times and very accommodating. All of our cars are serviced here - Friedman, MD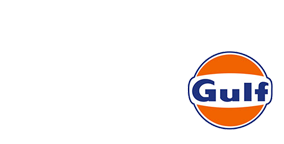 12/02/2022
They have the only remaining full serve, pump-it-for-you gas station in the area! Thank you!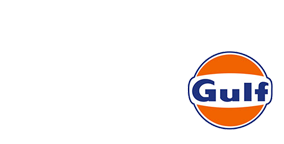 11/26/2022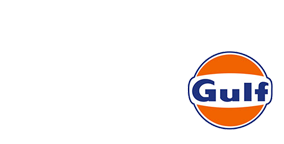 07/26/2022
Trustworthy and fair - I always appreciate the work y'all do for me and my car. Jim is a stand-up guy.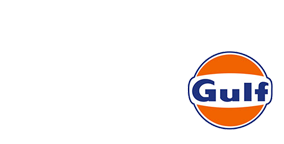 07/22/2022
Great service, fast, friendly. Priced right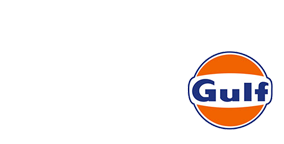 05/23/2022
They are so nice and helpful here. Quick availability of appointments and they stick to their estimated finished times. Their prices are fair and they explain anything in more detail that you don't understand.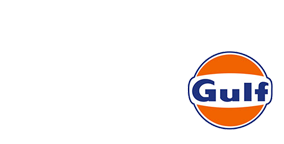 Tires
05/23/2022
My experience here was 1st class! Had a flat Friday evening at 6PM. A weekend before a long road trip to Cleveland. Dropped off the car with Sean at the front desk at 615 PM. Had a chat with Brian who I believe may be the chief tech on Sat @ 10 AM. Resolution was to replace both tires. Asked Brian to get me a quote. 1030 AM I got the quote. 1PM the car was ready. I was able to leave for my trip 1 day earlier! Thank you guys for your A1 service!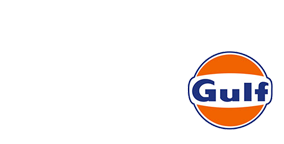 02/21/2022
Honest, fairly priced, and always excellent service. If you're looking around for someplace to take your vehicle to get fixed call them!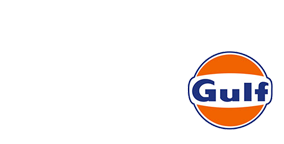 12/16/2021
The service is phenomenal, they pump your gas like in Jersey, and they have FREE air with no line. The air compressor is also commercial grade, so it filled up my nearly flat tire in 10 seconds, whereas a Wawa air pump would have taken several minutes and I would have had to wait in a long line. Honestly, I would come here in the winter and pay $8-10 more to fill up my tank just for the air pump.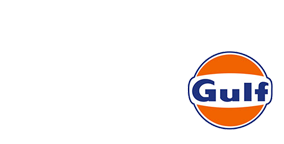 12/06/2021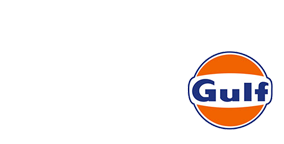 11/30/2021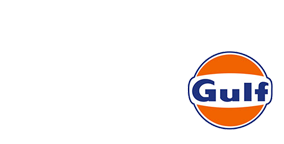 10/16/2021
Love these guys for anything. Great service. Honest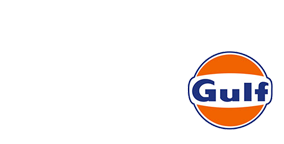 07/06/2021
Rick's goes above and beyond, they really do their best to help you! Had to get our sedan ready for cross country trip. Had an issue with bumper, they were able to do a quick fix which mad out trip so much easier. We didn't lose out bumper and we are ever so grateful for that! Not to mention the most important work making it road ready for over 3K trip, all courteous and reasonable. Highly recommend Rick Steeles Gulf for all your auto repairs.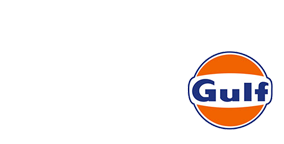 06/13/2021
I came here as a result of a referral & couldn't be happier w the service. Mechanic was very informative, staff was extremely friendly, place was clean & everything went smoothly despite them being down a mechanic for the day. I'll absolutely be back & referring everybody I know!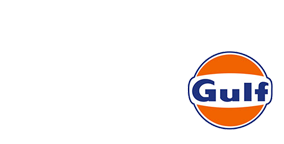 04/10/2021
My parent's take their car there to get serviced and I had an inquiry about the last oil change. I left a message and they promptly returned my call and were very informative. The customer service was exceptional and I felt valued. Also have gone there to get gas many times and always a good experience.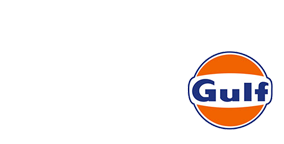 04/07/2021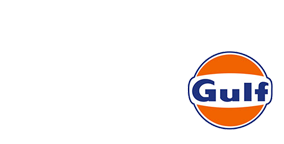 03/08/2021
Honest and reasonably priced.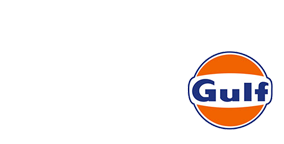 03/06/2021
I've been taking my cars there for years. Very trustworthy and always gets the job done no matter the make, model.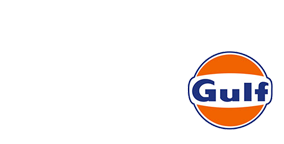 02/21/2021
Friendly service, they always let you know what they have found prior to any repairs. They make well informed recommendations and they perform all work according to OEM specs. Imagine I will take my vehicles there forever!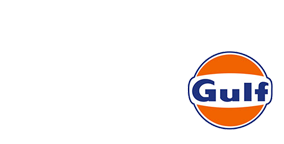 01/18/2021
Great service. Knowledgeable and friendly staff. Conveniently located. Fair prices.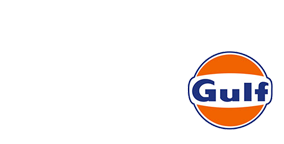 11/18/2020
Honest and knowledgeable. I appreciate the personal service and honest opinions I received when making decisions about privatizing my multiple car repair needs. I've had multiple repairs and am very happy! I also use as my regular gas station for years. Always great staff and service.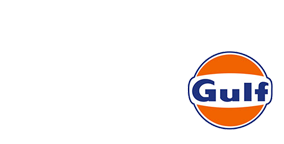 10/16/2020
Had originally taken my car to another Auto Service place and was quoted a very high price for what would turn out to be a misdiagnosis. Took it to Rick Steele's and i am glad i did...after some diagnostics, the correct diagnosis was made for a lot less money. They also did my State Inspection. There is certainly a good community vibe here where you can tell that he will never upsell you just to make a quick buck for work that really isn't required. Trust and reliability brings return business and i will certainly go back the next time my cars need service.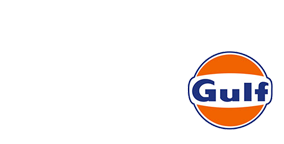 08/11/2020
Big fan of this local spot! My family has been going here for years and they are always quick and attentive with service. I never feel like I'm being overcharged. When I go to fill up my tires here (free air pump), I'm greeted by friendly staff who offer to pump it for me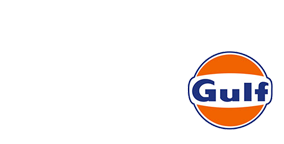 07/28/2020
Friendly clean shop. They give you all the info you need before the repair.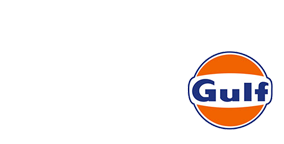 05/31/2020
The most friendly people you'll ever meet and the only people I trust with my car.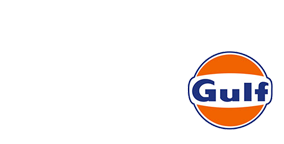 05/15/2020
On 5/15/20 my wife and I attending a drive by parade honoring a Vietnam Vet in Newtown Twp. We were in my classic car and on our ride home the car began to give me issues. I stopped at Steele's Gulf to see if I could get a hand in diagnosing the issue and to borrow a couple hand tools. Without hesitation Brian Max and the owner gave me a hand getting me back on the road. During this time another female employee came outside to check on us while we figured out the problem and got us back running. I appreciate that they all stopped what they were doing to help my wife and I.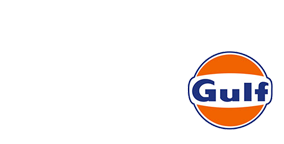 Been using Rick Steel's for many years, they have always done a very good job, on time and usually cheaper than the local Ford, Chrysler etc. dealers. High recommend.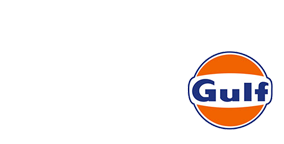 I love this place. Great service. They have worked on my BMW's for years with great results. Good people doing nice work.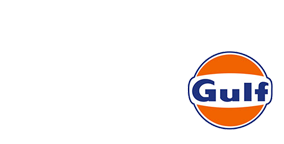 Always polite, professional & precise! Dean worked very hard to find the cause of my "check engine" light and now it's fixed!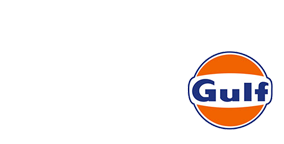 Great people work there. Clean, neat, fast service. Family run business.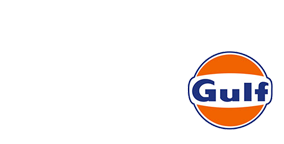 Very Honest straight up mechanics who are very fairly priced. Thanks for your great work!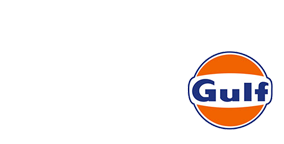 We have lived in the area for over 20 years and have used this garage on many occasions. They are always extremely nice and helpful!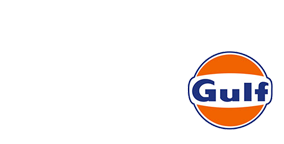 The absolute best for garage service! Fast, reasonable and friendly.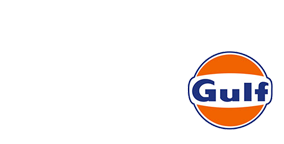 I like the staff. Prices are reasonable for the quality of work. They know what they're doing and go above and beyond, will return.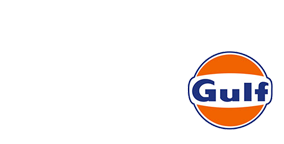 This is an honest repair shop, with a family that has an excellent reputation for reliability and good communication with its customers.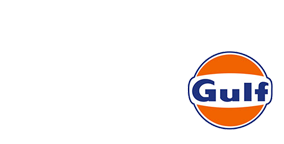 Excellent service, I got both of my cars inspection and everyone was extremely friendly.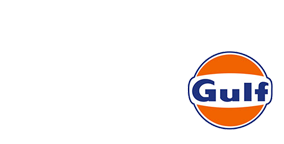 Great, Honest and friendly crew! Definitely would recommend to others and definitely will do business with again.
What our clients are saying about us
We have established longterm and stable partnerships with various clients thanks to our excellence in solving their automotive needs!
More Reviews

Friendly, prompt and professional.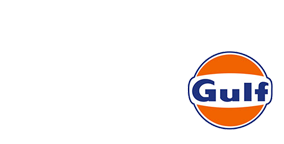 Truly great repair service and top notch customer relations. I trust the people and they are diligent and pleasant to work with.