You Don't Have to Take Our Word for It!

Here's what some of our satisfied customers have to say about Rick Steele's Gulf Auto Service: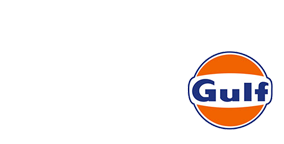 05/31/2020
The most friendly people you'll ever meet and the only people I trust with my car.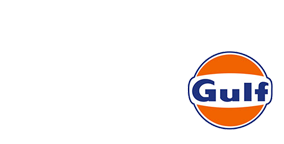 05/31/2020
The most friendly people you'll ever meet and the only people I trust with my car.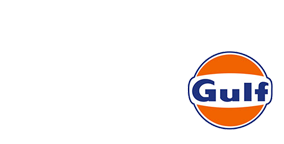 05/15/2020
On 5/15/20 my wife and I attending a drive by parade honoring a Vietnam Vet in Newtown Twp. We were in my classic car and on our ride home the car began to give me issues. I stopped at Steele's Gulf to see if I could get a hand in diagnosing the issue and to borrow a couple hand tools. Without hesitation Brian Max and the owner gave me a hand getting me back on the road. During this time another female employee came outside to check on us while we figured out the problem and got us back running. I appreciate that they all stopped what they were doing to help my wife and I.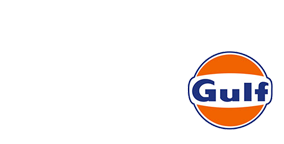 Been using Rick Steel's for many years, they have always done a very good job, on time and usually cheaper than the local Ford, Chrysler etc. dealers. High recommend.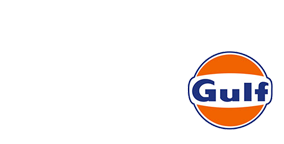 I love this place. Great service. They have worked on my BMW's for years with great results. Good people doing nice work.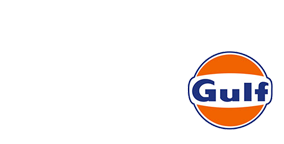 Always polite, professional & precise! Dean worked very hard to find the cause of my "check engine" light and now it's fixed!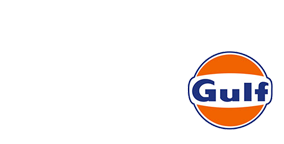 Great people work there. Clean, neat, fast service. Family run business.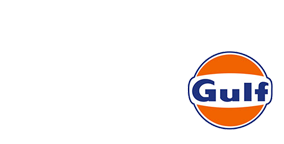 Very Honest straight up mechanics who are very fairly priced. Thanks for your great work!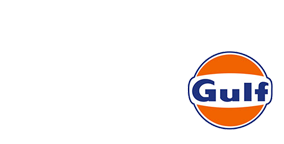 We have lived in the area for over 20 years and have used this garage on many occasions. They are always extremely nice and helpful!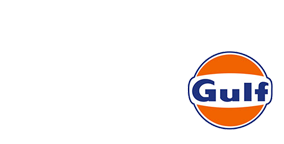 The absolute best for garage service! Fast, reasonable and friendly.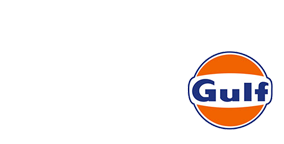 I like the staff. Prices are reasonable for the quality of work. They know what they're doing and go above and beyond, will return.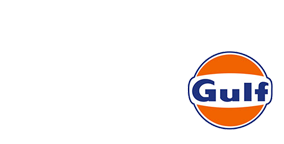 This is an honest repair shop, with a family that has an excellent reputation for reliability and good communication with its customers.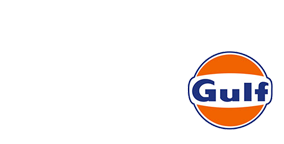 Excellent service, I got both of my cars inspection and everyone was extremely friendly.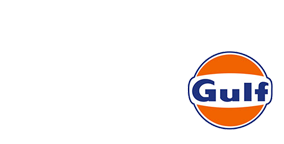 Great, Honest and friendly crew! Definitely would recommend to others and definitely will do business with again.